6 Failed Beliefs That Are Damaging Your Financial Well-Being, And What To Do About It
Download a copy of our helpful whitepaper
Our whitepaper will help you understand: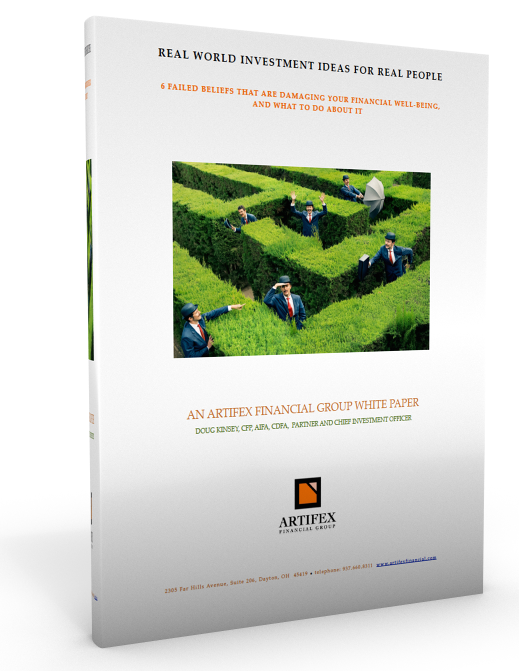 If stocks are always risky.
Whether bonds are always a safe investment.
If homes are a good investment.
Why blindly following Modern Portfolio Theory can be dangerous to your financial health
What to look for when selecting a financial planner
This is a valuable resource for anyone seeking financial advice, or just wondering if they should hire a financial planner. In a world where bad information is simply too available, take a few minutes to improve your financial decision-making.